Bitcoin Cash or also known as Bcash and denoted by tickers BCC or BCH was successfully launched in August. If at that point you had bitcoins, it means that you have an equivalent number of BCCs that are tied to the same key. In this guide we will tell you how to get access to your BCC and sooner or later use them.
No Rush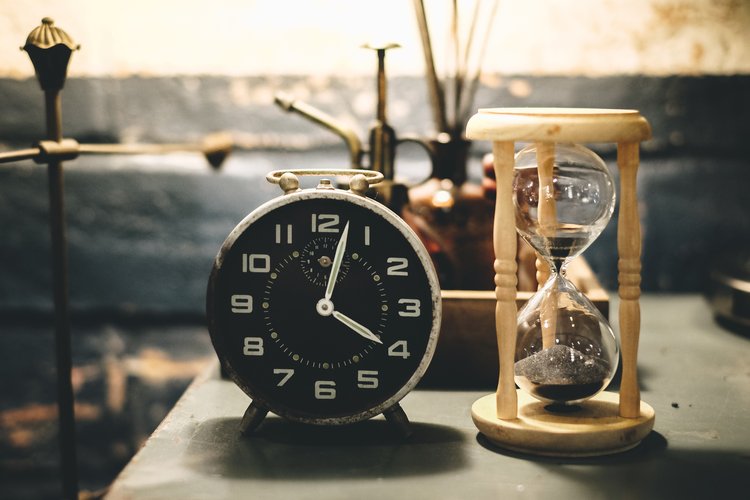 The good thing is that if everything goes smoothly and accordingly, Bitcoin Cash provides a powerful protection against replay. In other words there is no chance of you accidentally spending your bitcoins (BTC) instead of BCC, and vice versa.
So if BCC (Bitcoin) is of no interest to you right now, you don't do anything. You can just continue using Bitcoin. But if you ever change your mind and not lose your personal keys, you can always access your BCC. Similarly, you can do nothing if you want to try a long-term investment in BCC. If you do not lose your personal keys, they will not disappear from you anywhere.
But what do you do if you decide to sell your BCH share now?
As we mentioned earlier, if you are in a full control of your Bitcoin private keys, you can hold BTC as well as BCH.
The bad thing is that if you are not cautious enough, you may accidentally reveal your private keys while claiming your BCH and since these are the same keys that protect your bitcoins, you could have your BTC stolen.
That is why before taking any action, make sure that you comprehend what you are doing and don't reveal your personal keys to anyone.
Get access to your BCC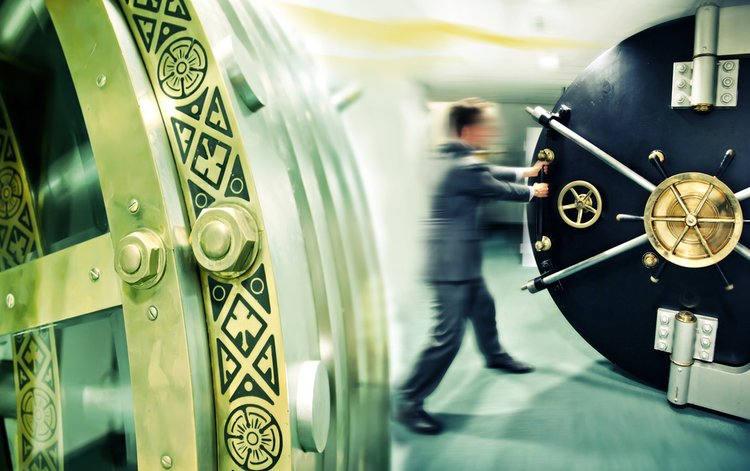 To protect your private keys, we recommend using wallets. This is how you can get access to BCC for each of the options.
Full Node Wallet
We recommend using a so-called full node wallet such as Bitcoin Core or Bitcoin Knots, as they store your private keys in a special folder on your computer. You can also create a backup folder going to the menu and selecting "Backup wallet". After that, you would be able to import this backup into a Bitcoin Cash full node such as Bitcoin ABC.
Although there are some cons to be aware of using any Bitcoin Cash software as it is still new and fast developing. It would be wiser not to import your private keys immediately but wait and see if there are any problems reported.
Also Bitcoin ABC conflicts with Bitcoin software, such as Bitcoin Core, so it is not advisable to install a Bitcoin Cash full node wallet on the same device, but on a completely different one.
If you are more or less advanced and have some knowledge, there is another option. Nicolas Dorier, the developer of NBitcoin created a splitting tool, which lets you split your BTC from your BCH. This tool requires you to operate in the command line of your operating system.
Paper Wallet
This is a particularly good option for those who want to try long-term investment in the crypto currency. However, only few wallets support the direct import of your personal key and in the case of BCC, the available options are even smaller.
In the case of bitcoin, this option is available in the Electrum wallet, so the BCC-version Electrum, called Electron Cash, also provides this option.
Not to forget to mention that the Electrum developers themselves published an official warning regarding Electron Cash and that the new wallet was not properly checked, and therefore it cannot be promised that it works as predicted, becoming a big risk.
However, if you still made a choice in favor of this decision, be sure to take extra precautions.
If you already use Electrum, you should run the Electron Cash software on a different computer, which is a rule of thumb. Do not run Bitcoin Cash software on the same computer where you already have bitcoins or any other confidential data!
Before doing anything with the BCC, move your bitcoins from the paper wallet to a new address. Thus, even if your private keys are being stolen through Electron Cash, the damage will be narrow, since the personal keys will no longer be associated with your bitcoins.
Hardware Wallet
Two hardware wallets, Trezor and Ledger, are working to provide users with access to the BCC. Therefore, if you have one of them, you are lucky: probably this is the most secure and least complicated way to get access to "alternative bitcoins".
The Ledger team posted on their blog a message explaining how to access the BCC.
A similar message was published by Trezor, but now BCC support does not work because of a bug in the Bitcoin Cash backend server.
Digital Bitbox, also posted a FAQ on how to access the BCC. But remember that this wallet recommends the use of Electron Cash, the performance of which we do not guarantee.
Another hardware wallet, KeepKey, is working on supporting Bitcoin Cash.
Usage of and Operations with BCC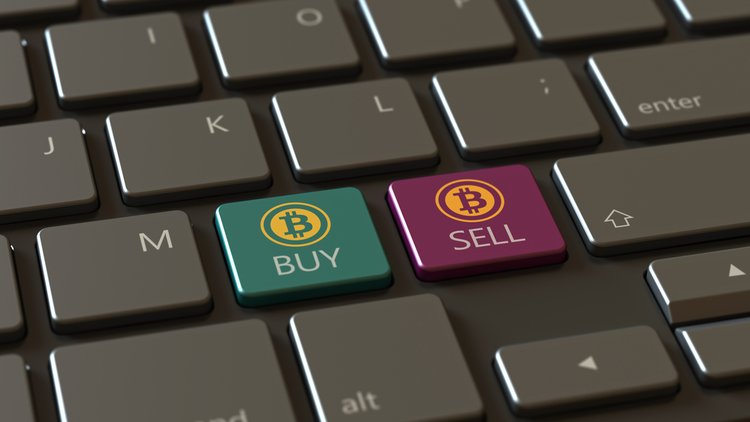 As soon as you have access to your BCC, you can use them as you like. Like any other cryptocurrency, you can, for example, exchange them for bitcoins, spend, move to another wallet and so on. However, before you start using Bitcoin Cash, you need to consider three more factors.
1. Confidentiality
Your Bitcoin and Bitcoin Cash addresses are the same, meaning that whenever you trade your BCC, you expose your address to the bitcoins. This can tell a lot about your current positions, as well as about past and future transactions, and even about the people or companies with whom you conducted transactions. Before you send BCC to the exchange or elsewhere, be sure you are ready to disclose this information.
2. Security
You do not disclose your private key when transferring BCC elsewhere, however you disclose a public key that is different from your Bitcoin address. This means that you are getting one level of crypto graphic protection less, and this is true even for your bitcoin addresses. This should not mean that your bitcoins are under threat right now, but there is a high probability that such a threat will appear in the future, when this cryptographic standard will not be as strong. Therefore, during the next few years, it is best to transfer your bitcoins from time to time to a new address.
3. Threat to Bitcoin
If you are using insecure software to work with BCC, this can be a threat to your bitcoins. Therefore, it is crucial to transfer the bitcoins to a new address before you start working with BCC.
To Sum Up
There is no place to hurry. If your personal keys are safe, your funds will not disappear.
It is vital to transfer the bitcoins to a completely new address. The main goal is not to lose your old private keys as BCC will remain attached to them.
As soon as you are sure of what you are going to do, move the BCC to a new address, to the exchange for sale, or spend it in any convenient way.