According to the government-supported Astana International Financial Centre (AIFC) Kazakhstan is about to launch its first fiat-backed cryptocurrency, CNBC reports.
AIFC and "the next generation investment company" EXANTE have signed a memorandum of cooperation towards developing the cryptocurrency markets in Kazakhstan and positioning the AIFC as an international financial technology center.
"Blockchain and cryptocurrencies are entering the mainstream of today's economic reality. Astana's leading financial regulators have already commenced their work and are laying the foundation for Kazakhstan's fintech-ecosystem," Kairat Kelimbetov, governor of the Astana International Finance Center, said on Tuesday.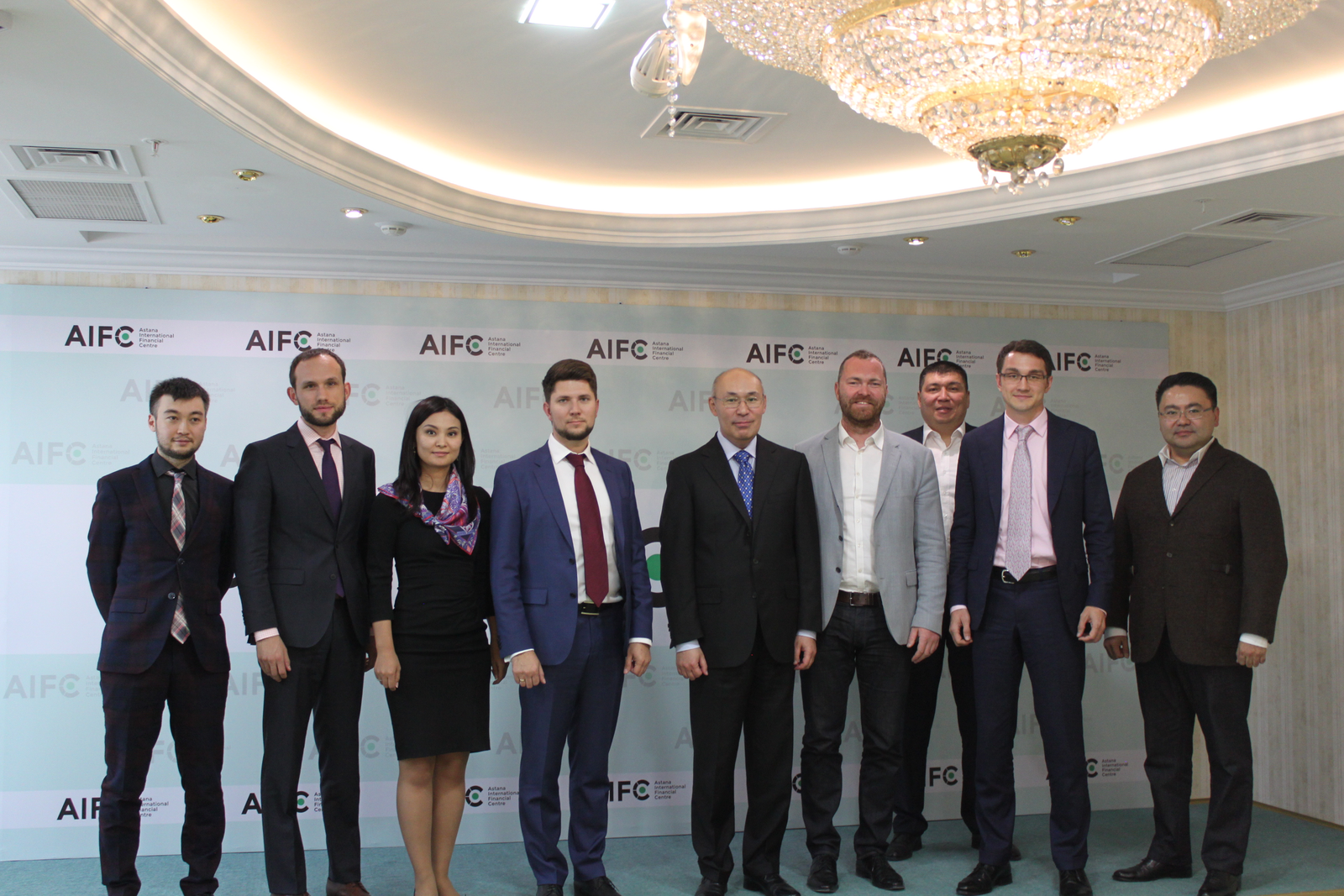 Under the new deal, EXANTE will launch the Stasis platform, which will serve as the foundation for new crypto assets, secured by fiat.
Co-founder of EXANTE Anatoly Knyazev noted: "The development of such system will bridge the gap between the traditional asset market and the crypto-world. The expected market cap of this asset is between 2 and 3 billion in Euro-equivalent."
The first step in establishing Astana as a crypto-valley is going to be to prepare the draft of rules and regulations regarding digital assets. The project of the legal framework is expected to be released in the upcoming weeks.