Despite Spotify's public denials an insider has reportedly revealed to Reuters that the music streaming service could be floated within a year.
Spotify co-founder Martin Lorentzon told Swedish radio today the firm had no plans to go public, but the source told Reuters that "the implication is that it would be within 12 months from now".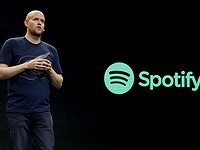 The firm later said in a statement that listing remained an option but it had not "confirmed any definitive plans to go public".
Last month Reuters reported that Spotify, which is valued at $13 billion, would be the first major company to carry out a direct listing on the New York Stock Exchange later this year or early next year.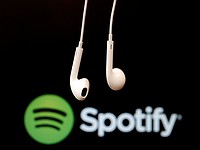 Spotify lost $194 million in 2015, according to the latest figures disclosed by its Luxembourg-based holding company.