Uber has reported a $708 million first quarter loss as the company struggles with high-level resignations and legal woes.
As bad as it seems the result is actually an improvement on the $991 million loss the ride-sharing company posted last quarter.
Revenue was up 18 percent to $3.4 billion with Uber telling CNBC it can see a road to profitability.
"The narrowing of our losses in the first quarter puts us on a good trajectory towards profitability," the company said.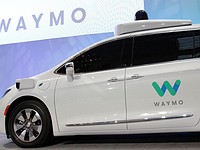 But while the company's finances may be on the right track there seems to be no end in sight to the string of executive departures.
The latest to join the exodus is Uber head of finance Gautam Gupta, who CEO Travis Kalanick described as "a world-class financial talent".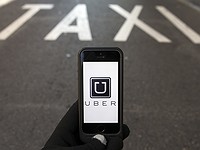 "Over the last four years, he has been indispensible in helping build Uber from an idea into the business it is today," Mr Kalanick said in a statement."

"We couldn't have done it without him, and I will miss his energy, focus and infectious enthusiasm. All of us at Uber wish him well in this next challenge."