Donald Trump has reportedly complained to the EU's leadership about the US trade deficit with Germany and threatened to halt German auto exports.
"The Germans are bad, very bad," President Trump said during a meeting with European Commission President Jean-Claude Juncker and the European Council President Donald Tusk, according to participants in the room who spoke to Der Spiegel.
"See the millions of cars they sell in the US, terrible. We will stop this."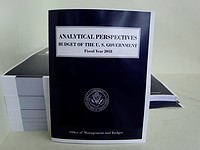 The White House has not commented while Mr Juncker dismissed reports of his conversation with Mr Trump, saying the media coverage was exaggerated.
"He did not say that the Germans were behaving badly," Juncker told reporters in Sicily ahead of G-7 talks.

"He was not aggressive at all and anyway we have taken the defense of the Germans.

"I was making clear that the US cannot compare their trade situation with individual member states of the European Union. They have to compare their performances with the global performances of the European Union and I made it clear that the commission is charged with trade issues and not the member states."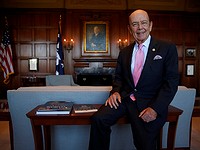 Mr Trump has championed American manufacturing and in January threatened to slap a 35 percent tariff on imports of German cars.
"If you want to build cars in the world, then I wish you all the best. You can build cars for the United States, but for every car that comes to the USA, you will pay 35 percent tax," he told German newspaper Bild.