China's trouble media and electronics firm LeEco will reportedly axe the majority of its US workforce at a town hall style meeting at the company's US offices today.
LeEco, which sells smartphones and TVs in the US as well as running a Netflix-style streaming site and being involved in electric car development, sent an email to all US employees requesting their attendance at three of the firm's US locations, including San Diego, Santa Monica and San Jose.
Large scale job cuts are expected to be announced with previous reporting suggesting the cuts could reduce LeEco's US headcount from 500 employees to just to 60.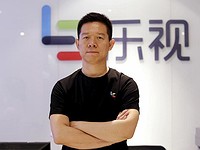 One person said to be close to the decision told CNBC that LeEco will restructure its US operations with a focus on encouraging Chinese-Americans to watch LeEco's online library of Chinese content.
The source said that LeEco could maintain its commitment to Faraday Future, a company supported by LeEco that is developing an electric car.
LeEco has been facing a cash crunch for at least six months and has begun moves to sell some of its real estate assets in the US and China.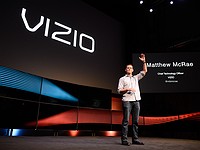 On Sunday LeEco's founder Jia Yueting stepped down as head of the company's listed arm LeShi.
He will remaining LeShi and and LeEco chairman.