Apple (NASDAQ: Apple [AAPL]) has claimed it is not responsible for the injuries a woman suffered when her headphones exploded on a flight from Beijing to Melbourne.
The woman, who has not been identified, was sleeping with the Apple headphones on when she was awoken by the blast and a burning sensation on her face.
She suffered burns to her face, hands and hair and sought compensation from Apple for her injuries as well as for damage to her clothes and for the headphones to be replaced.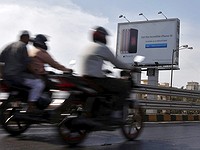 But Apple has refused to pay up, claiming that a third-party battery was at fault.
"Our investigation indicated the issue was caused by a third-party battery," an Apple representative said in a statement issued by the woman's lawyers.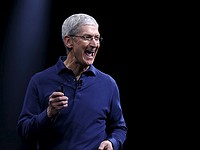 The woman said she was extremely disappointed by Apple's decision.
"The headphones don't work without batteries, yet nowhere on the headphones - or their packaging - did it specify which brand of batteries should be used," she said in a statement.
Apple had not replied to a request to comment at the time of publication.