The EU has fined Facebook (NASDAQ: Facebook [FB]) $122 million for misleading regulators looking into its deal to acquire WhatsApp in 2014.
The union's competition watchdog, the European Commission, said Facebook had claimed it could not automatically match Facebook user accounts with WhatsApp accounts but two years later launched a service that did just that.
At the time of the takeover Facebook staff knew it was possible to match WhatsApp phone numbers with Facebook accounts, which contradicted the company's official line, the Commission found.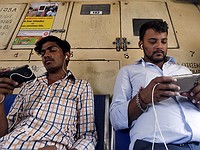 "The Commission has found that, contrary to Facebook's statements in the 2014 merger review process, the technical possibility of automatically matching Facebook and WhatsApp users' identities already existed in 2014, and that Facebook staff were aware of such a possibility," the Commission said.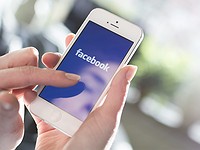 The Commission said the fine was "proportionate and deterrent".
Facebook said in a statement that the errors made in its 2014 filings were unintentional and had not affected the Commission's review of the deal.
The Commission could have fined Facebook one percent of its revenue, which would have amounted to more than $270 million based on its 2016 results, but said the company had cooperated with the investigation and acknowledged their error.
"Today's announcement brings this matter to a close," Facebook said.