Tencent has beaten analysts expectations and posted net income of $2.1 billion with popular mobile games such as Honour of Kings driving more than a billion WeChat and QQ users to make in-app purchases.
The Chinese holding company whose subsidiaries are involved in mobile games, payment systems, internet and online ad services, posted revenue of $7.2 billion in the quarter ending in March, above the 46.4 billion yuan analysts projected on average.
Li Yujie, an analyst at RHB Research Institute Sdn in Hong Kong, said Tencent has reported "a strong set of results".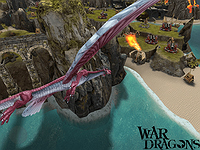 "Tencent's mobile gaming business was the main contributor, especially Honour of Kings, which is probably generating 2-3 billion yuan of revenue a month," she told Bloomberg.
The firm's messaging app WeChat had 937.8 million monthly active users in the quarter while the mobile version of messenger program QQ had 678 million users.
Revenue from "Value Added Services", made up of online games and messaging, skyrocketed 41 percent to 35.1 billion yuan, with online game revenue up by 34 percent to 22.8 billion yuan.
Honour of Kings had more than 167.7 million monthly users in the quarter and in January cracked 50 million daily active users.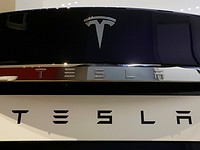 The next quarter also looks bright for Tencent after the firm launched 19 new games last month.
And while in-app purchases are a significant driver of Tencent's growth, online ads are also growing. Ad revenue surged 47 percent to 6.9 billion yuan in the quarter.