US rideshare company Lyft has teamed up with Google's self-driving car unit Waymo to launch a self-driving vehicle partnership and eventually challenge Uber.
"Waymo holds today's best self-driving technology, and collaborating with them will accelerate our shared vision of improving lives with the world's best transportation," Lyft said in a statement .
A Waymo spokesman said, "Lyft's vision and commitment to improving the way cities move will help Waymo's self-driving technology reach more people, in more places."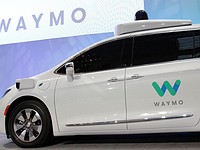 The firms did not go into detail about the deal but Lyft revealed it is non-exclusive and it will be able to continue its self-driving partnership with General Motors Co (NYSE: General Motors Company [GM]).
While Lyft is still in the early stages of developing a self-driving car its partner Waymo will soon begin testing the vehicles in Phoenix, Arizona.
Waymo is buying 500 Chrysler minivans for the project that will provide transportation for hundreds of local families.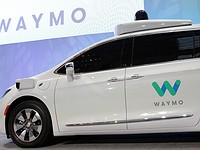 As well as testing the technology the company hope the families will be able to provide valuable feedback on the customer's experience of self-driving vehicles.
Waymo had a win against its rival Uber last week when a US judge asked federal prosecutors to investigate claims that ex-Waymo employee Anthony Levandowski stole thousands of confidential documents before starting his own self-driving truck company and eventually joining Uber as head of its self-driving unit.
Uber argued that the case should have been held in private arbitration because of a clause in Mr Levandovski's contract that stated that any disputes between Waymo and Mr Levandowski should be settled in arbitration.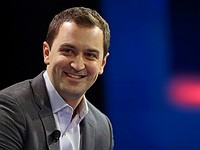 However, United States District Judge William Aslup disagreed, writing in his decision that Uber's accusations that Waymo had used "'artful' or 'tactical' pleading to evade its arbitration obligations" were "unwarranted".