Troubled ride-sharing company Uber is facing another potential roadblock after the European Union said that the company provides a transport service and must be licensed.
"The Uber electronic platform, whilst innovative, falls within the field of transport: Uber can thus be required to obtain the necessary licenses and authorizations under national law," the Court of Justice of the European Union (ECJ) said.

"The service amounts to the organization and management of a comprehensive system for on-demand urban transport."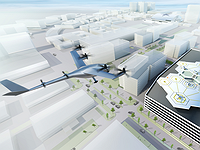 The Advocate General's statement means that Uber, which argued it was merely a digital enabler, could be subject to the same regulations as transport firms.
While the opinion is not legally binding the Court of Justice of the European Union has previously followed its advice.
The case was brought before a Spanish court in 2014 by an association representing taxi drivers in Barcelona, who argued that the UberPOP service engaged in unfair competition by using unlicensed drivers.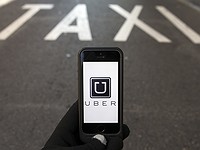 It was eventually escalated all the way to the Court of Justice of the European Union.
The Barcelona court must now decide whether Uber needs to obtain the licenses the EU says it requires and be subject to the same regulations as other transport firms.
Uber has said it is unlikely to change the way it operates in the EU.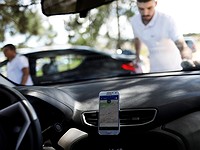 The company said in a statement it will await the final outcome of the court later this year.
"Being considered a transportation company would not change the way we are regulated in most EU countries as that is already the situation today," a spokesperson said.

"It will, however, undermine the much needed reform of outdated laws which prevent millions of Europeans from accessing a reliable ride at the tap of a button."