Singapore will invest $100 million in artificial intelligence (AI) over the next five years as the city state seeks to become an innovation hub.
Minister for Communications and Information, Yaacob Ibrahim, announced two initiatives launched by Singapore's National Research Foundation (NRF), in collaboration with various local agencies.
The first, named AI.SG will be a partnership between six government agencies: the NRF, the Smart Nation and Digital Government Office (SNDG) in the Prime Minister's Office, the Economic Development Board, the Infocomm Media Development Authority, SGInnovate and the Integrated Health Information Systems.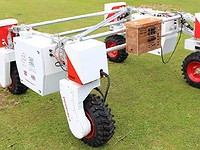 Mr Yaacob said AI.SG will do three things.
"First, address major challenges that affect both society and industry, second invest in deep capabilities to catch the next wave of scientific innovation, and finally, grow AI innovation and adoption in companies."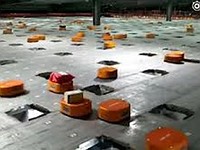 He added that the project will focus on finance, city management solutions and healthcare.
As well as undertaking research the project will host networking events such as hackathons, which will be provided with resources and facilities including software tools, open source frameworks, anonymized datasets and other AI high-performance computing resources.