A Norwegian self-made billionaire has pledged to give away "the lion's share" of his wealth and is starting by cleaning up the world's oceans.
Former fisherman turned oil entrepreneur Kjell Inge Roekke told Norway's Aftenposten newspaper that he will fund a research ship that will remove plastic from the ocean.
"I want to give back to society the bulk of what I've earned," he said.

"This ship is a part of that."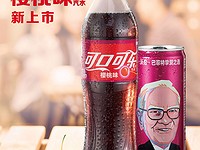 The research vessel will have a crew of 30 and there will also be room for up to 60 scientists and laboratories to conduct experiments.
The team will reportedly remove plastic from the water and melt up to five tons of the material a day.
The project will be run with the WWF environmental organisation.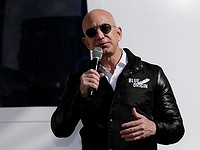 Mr Inge Roekke did not reveal how much cash he will pour into the ship project but his net worth is estimated at $2 billion.
The billionaire and his wife have already established a foundation that is providing scholarships to postgraduate students.