Google and Facebook (NASDAQ: Facebook [FB]) made more than $100 billion from advertising last year, representing 20 percent of the total global media spend.
Google's parent company Alphabet (NASDAQ: Alphabet Class A [GOOGL]) was the world's largest media company, according to Media agency Zenith's Top 30 Global Media Owners report, earning $79.4 billion from advertising.
Facebook came in second with $26.9 billion in advertising revenue.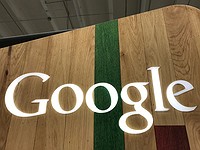 Jonathan Barnard, head of forecasting at Zenith, told CNBC that Google and Facebook had taken almost a third of the global advertising market since 2012.
"Zenith's new ranking demonstrates just how much the internet advertising platforms are setting the pace for global ad spend growth," he said.
US telco Comcast (NASDAQ: Comcast Corporation [CMCSA]) was a distant third with advertising revenue of $12.9 billion.
Twitter (NASDAQ: TWTTR.NASDAQ) just the made list at 30th but was the fastest growing media owner. Twitter's ad revenue rose by a massive 734 percent between 2012 and 2016.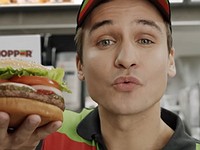 The list was dominated by US firms because the nation has the world's largest media market but a few Chinese companies also made the cut.
Chinese search engine Baidu was fourth on the list, followed by Tencent, which owns messaging app WeChat in 14th place.
China's state-run TV network CCTV was ranked 20th.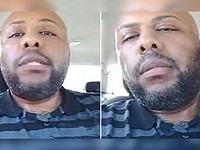 The world's ten largest media owners