Italy's troubled flag carrier Alitalia will be up for sale within 15 days after the airline filed for bankruptcy.
Italian Industry Minister Carlo Calenda made the announcement today, one day after the carrier filed for bankruptcy and entered administration.
The Italian government has appointed three commissioners to see whether Alitalia can be restructured, either as a standalone company or through a partial or total sale, or else liquidated.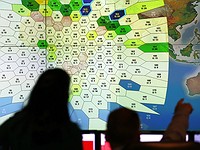 "The commissioners need to draw up a programme and are expected to start looking at expressions of interest within 15 days," Mr Calenda said.
However, just last week Alitalia employees voted down a proposed restructure that would have provided an immediate injection of $2 billion but slashed jobs and salaries.
The funds would have been provided by Italian shareholders as well as UAE carrier Etihad, which owns 49 percent of Alitalia.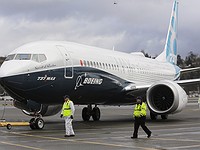 The company's board said because of "the serious economic and financial situation of the company, of the unavailability of the shareholders to refinance, and of the impossibility to find in a short period of time an alternative", they had decided to file for bankruptcy.
Over the last decade Alitalia has received more than $7.6 billion from the Italian government but risks being grounded permanently unless it receives further funding.
The Italian government has provided the airline with a $430 million bridging loan so Alitalia can continue to operate during the bankruptcy process.