Higher oil prices have helped BP triple its first quarter profits to $1.51 billion year-on-year.
The result was above analysts' expectations, matching its major rivals such as Exxon Mobil and Total which also posted stronger than expected profits.
The result should also calm investors who expressed concern after the energy giant announced that it would need an oil price of $60 a barrel to break even after investing in a number of projects.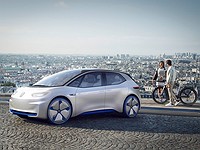 BP will break its own record for the number of new projects it starts up this year with eight investments in the pipeline including in Azerbaijan and Oman.
The company plans to boost its output y 180,000 barrels a day by 2020.
BP posted a first quarter operating cash flow of $4.4 billion, up from from $3 billion in 2016.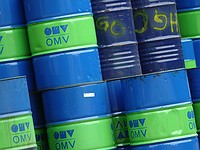 The sharp jump was due to oil prices being 35 percent higher than last year on average.
And BP is predicting the good times to continue.
"Rising production from new upstream projects is expected to drive a material improvement in operating cash flow from the second half of 2017," the company said in a statement.