Kia Motors is investing $1.1 billion in a new auto plant in India.
Construction of the South Korean firm's Andhra Pradesh plant is set to commence this year and is slated to be completed by 2019.
Kia says the plant will churn out 300,00 vehicles a year.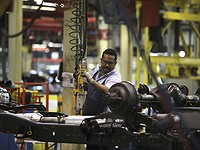 "It will enable us to sell cars in the world's fifth largest market," Kia Motors president Han-Woo Park said in a statement.

"The region's fast-developing supply chain network and skilled labour force were other key reasons for the new investment by Kia Motors."
The auto maker plans to develop a new compact sedan and SUV specifically for the Indian market, which grew almost 10 percent in the financial year ended March 31.
More than three million vehicles were sold in India during that period and the market is tipped to grow.
Industry experts predict India will become the world's third largest car market by 2020.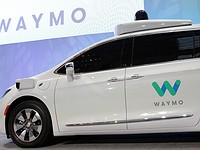 Kia is already the second largest car maker in India with around 20 percent of the market.
Maruti Suzuki India Limited dominates the local market with a market share of around 50 percent.