Netflix (NASDAQ: Netflix [NFLX]) has gained a foothold in China thanks to a tie-up with local video-streaming platform iQiyi that will allow the US company to showcase its original content there.
IQiyi is a subsidiary of Chinese internet search giant Baidu, which has recently expanded its operations to include entertainment interests and self-driving cars.
The terms of the deal have not been disclosed and neither company has commented on the partnership that represents a significant breakthrough for Netflix.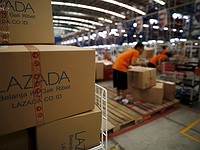 The US company unsuccessfully sought a Chinese partner for at least two years and also struggled to break into China due to the nature of some of its content that government censors would deem objectionable.
Netflix needs to sign up new customers to finance its growing content costs, led by popular original series such as House of Cards and Orange Is the New Black.
In the first quarter of this year Netflix posted below expectation subscriber growth but the company said this would pick up in the second quarter when new series of popular shows become available.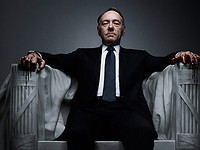 Last year 75 million Chinese customers paid to subscribe to online video content, more than triple the 22 million subscribers recorded in 2015.