Australian Prime Minister Malcolm Turnbull will impose tough new measures on local gas producers, including blocking exports in order to meet the needs of the domestic market.
The PM said it was "unacceptable" that Australia shipped record amounts of gas overseas while there was not enough available for local businesses and households.
"Australians are entitled to have access to the gas they need at prices they can afford," Mr Turnbull said today. "It is unacceptable for Australia to become the world's largest exporter of liquefied natural gas, but not have enough domestic supply for Australian households and businesses."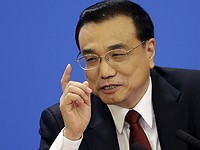 A bill expected to be introduced to parliament soon will allow the resources minister to block or reduce exports based on advice from the market operator and regulator about the demand forecasts of the local market­.
Mr Turnbull said that if an exporte­r was not a net contributor to the domestic market, "they will be required to outline how they will fill the shortfall of domestic gas as part of their overall prod­uction and exports".
The prime minister added that these new obligations comply with Australia's international obligations.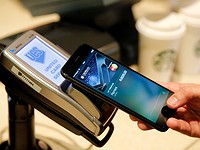 Origin Energy and Shell currently contribute more gas to the domestic market than they ship overseas but that is not the case for Santos, which has been forced to buy gas from other local operators to meet its export obligations.
Santos, which runs the GLNG liquefied natural gas plant in Queensland with Malaysia's Petronas, France's Total and South Korea's Kogas, said it was locked into long term export contracts that underpinned their $18 billion investment in the project.