Alphabet Inc's (NASDAQ: Alphabet Class A [GOOGL]) autonomous vehicle unit Waymo will begin testing self-driving cars in Phoenix, Arizona.
Waymo is buying 500 Chrysler minivans for the project that will provide transportation for hundreds of local families.
As well as testing the technology the company hope the families will be able to provide valuable feedback on the customer's experience of self-driving vehicles.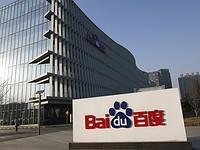 But while the cars will drive themselves a human operator provided by Waymo will be in the driver's seat to monitor the vehicle's performance and to intervene if needed.
The test is the first public trial of Waymo's autonomous vehicle technology, which many Silicon Valley firms are investing heavily in.
Self-driving cars have been tipped to revolutionise the auto industry and Waymo is one of many firms to tie-up with a car maker to develop the technology.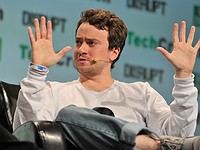 Waymo has an alliance with Fiat Chrysler Automotive, which is providing the cars for the test.