French billionaire Bernard Arnault has announced that his company will spend more than $13 billion to buy out Christian Dior's minority shareholders and bring the iconic brand into the LVMH luxury empire.
Mr Arnault said the deal would simplify LVMH's relationship with Dior and boost the brand's fashion and leather goods division.
LVMH already owns 74 percent of Christian Dior and will offer 172 euros in cash and 0.192 shares in Hermes, in which Mr Arnault also has a stake, to buy the rest of the company.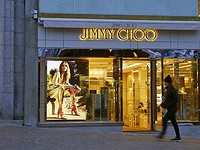 LVMH will also buy the Christian Dior couture brand from the Christian Dior holding company for an enterprise $7.1 billion.
Mr Arnault already has controlling stakes in both the current Dior structure and LVMH.
"The corresponding transactions will allow the simplification of the structures, long requested by the market, and the strengthening of LVMH's Fashion and Leather Goods division thanks to the acquisition of Christian Dior Couture, one of the most iconic brands worldwide," Mr Arnault said in a statement.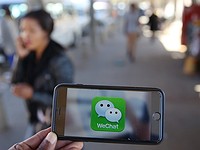 The initial cash-and-share offer will be followed by another secondary offer, valuing each Dior share at 260 euros, 15 percent above Dior's closing price yesterday.
Today's announcement has lifted both LVMH and Christian Dior, with the company's stock up 3.4 percent and 13 percent respectively in early trade.