Chevron is facing one of the biggest tax bills in Australian history after the company lost a bid to overturn a Federal Court judgement being pursued by the Australian Tax Office (ATO).
The US energy giant now faces a bill of more than $226 million including penalties, fines and court costs.
The tax office brought the action because of a $2.5 billion loan from a Chevron subsidiary in the US state of Delaware to Chevron Australia.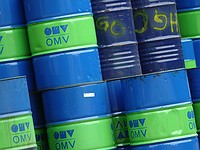 "The economic effects of the internal financing structure put in place ... included CAHPL's (Chevron Australia Holdings Pty Ltd's) Australian taxable income being reduced by the deductions it claimed for the interest payments it made to its United States subsidiary," the court said in its ruling.
The intercompany loan had a nine percent interest rate but the US Chevron company raised the money for the loan at an interest rate of just 1.2 per cent.
The arrangement had the effect of lowering Chevron's taxable income in Australia and let the US Chevron company profit on the difference between the 1.2 percent borrowing rate and the nine percent lending rate.
Chevron also paid no tax on its US profit.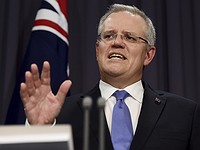 Chevron said it will review the decision and could launch an appeal.
A spokesman for the ATO said the organisation welcomed the ruling.
"This decision is significant and has direct implications for a number of cases the ATO is currently pursuing in relation to related party loans, as well as indirect implications for other transfer pricing cases," the spokesperson said.
The ruling could also have implications internationally with many large multinationals using intercompany loans to reduce their taxable income.