Alibaba has created a loyalty program that will allow its customers in Singapore that includes a Netflix subscription and discounts on Uber rides.
For around $20 a year users of the Chinese e-commerce giant's online store will receive a six-month Netflix subscription, discounted Uber fares and free delivery on Taobao or Lazada purchases.
The "LiveUp" program will be launched next Thursday with an app expected in the second half of this year.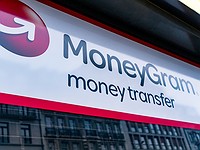 The tie-up marks the first time Uber and Netflix have joined forces for an online loyalty program.
Maximilian Bittner, CEO of online retailer Lazada Group, which Alibaba acquired for $1 billion last year, said "Singapore is the market on the cutting edge of validating what we think consumers might want."
He hinted that the program could be replicated in other nations depending on the success of the Singapore program.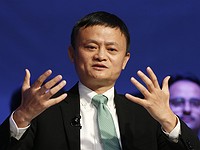 Mr Bittner also said that he expects the program to add more partners as it grows.
The loyalty program is being viewed as a move by Lazada to protect its market share ahead of e-commerce giant Amazon's (NASDAQ: Amazon.com [AMZN]) push into southeast Asia.