Malaysia Airlines has become the first carrier to sign up to a new satellite tracking service that will monitor the company's aircraft wherever they go.
The airline has reached a deal with Aireon, FlightAware and SITAONAIR to monitor the flight paths of its aircraft over "oceanic, polar and remote regions," according to a statement.
"Malaysia Airlines will know the location, heading, speed and altitude of all aircraft in its fleet, at all times, and be alerted to any exceptions," Paul Gibson of SITAONAIR said in the statement.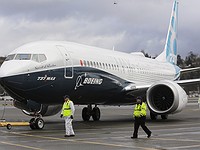 The system should begin operating next year.
"Real-time global aircraft tracking has long been a goal of the aviation community," Malaysia Airlines Chief Operating Officer Capt. Izham Ismail said.

"We are proud to be the first airline to adopt this solution."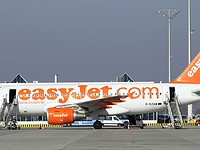 It is hoped such technology will be able to avoid a repeat of the MH370 disaster of three years ago when a Malaysia Airlines jet en route to Beijing from Kuala Lumpur disappeared from radar and has never been found.
The plane's mysterious disappearance led to a massive search of its suspected final resting place in the Southern Indian Ocean off Australia's south western coast. But despite an unprecedented international search effort the aircraft that was carrying 239 people has still not been located.