Facebook (NASDAQ: Facebook [FB]) has taken another step into the world of virtual reality with the launch of its new Facebook Spaces platform.
A beta version of VR project was launched yesterday at the firm's annual F8 developers conference in San Jose.
Spaces allows users to choose an avatar and hang out with their Facebook friends in virtual reality. There users can chat, invite their friends with Messenger, watch Facebook 360 video, draw and hold different objects and display pictures in a VR slideshow.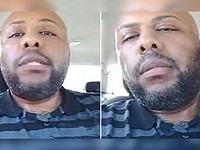 Head of social VR at Facebook Rachel Franklin said Spaces said "this is the easiest it's ever been to bring the real you into VR", emphasising the "you".
"It's still you in VR," she said.

"You're connecting with others in a more immersive way."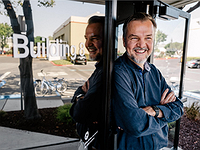 Users of the Oculus Rift headset can now trial Spaces but it will soon be opened to developers.
Facebook has been investing heavily in VR since purchasing Oculus Rift for $2 billion in 2014.
Last October Facebook CEO Mark Zuckerberg announced a further $250 million investment in VR, taking the firm's total virtual reality spend to $500 million.