Contractors have begun assembling Apple's low-cost iPhone at Bengaluru in southern India.
Apple (NASDAQ: Apple [AAPL]) made the announcement in a statement today, adding that the iPhone SE will be hitting the shelves of local stores later this month.
India is one of the fastest growing markets for smartphones in the world and Apple is keen to get a slice. Apple currently sits outside the top five phone manufacturers in the country by sales.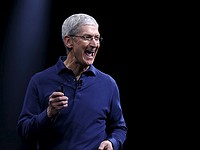 Samsung is the current market leader, with a 28.1 percent share, followed by Chinese smartphone makers Xiaomi, Vivo, Lenovo and Oppo.
Increasing revenue from India is even more important as iPhone sales in China have slowed amid increased competition, including from local manufacturers who are also beating them in India.
Apple's Taiwanese manufacturing partner Wistron Corp will assemble the iPhone SE in India, according to Reuters.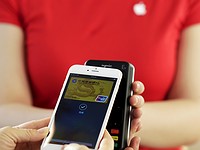 The phone is already available in India but before now had never been manufactured locally.