Peugeot and a US self-driving car start-up will test vehicles in Singapore with the eventual goal of providing a fleet of driverless cars for a ride-sharing service.
Peugeot owner PSA Group is partnering with Massachusetts Institute of Technology spin-off Nutonomy to build self-driving capabilities into the Peugeot 308.
The vehicles will be tested in the city state of Singapore with an eye to rolling out thousands of the driverless cars in the US and Europe by 2020.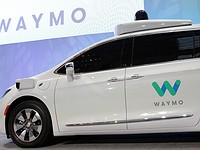 Nutonomy has been operating self-driving cars in Singapore since last August, even offering free rides to locals.
Representatives from both companies told CNN their engineers would collaborate on integrating the technology.
The partnership is the latest tie-up between an automaker and technology company in a bid to fast track autonomous vehicle development.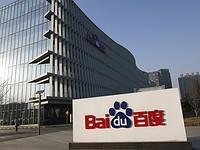 Fiat Chrysler has partnered with Waymo while Uber is working on self-driving cars with Daimler.
However, unlike other joint ventures the Peugeot/Nutonomy project is not exclusive with both companies free to pursue other avenues to develop their technology.