While the driverless car of its rivals clog the streets of California, Samsung has won permission to test autonomous vehicles on South Korean roads.
The smartphone maker is taking on fellow tech giants like Apple (NASDAQ: Apple [AAPL]) and Google in the race to master the technology to allow cars to operate without the need of human drivers.
Samsung is not building a vehicle from scratch but will develop the artificial intelligence, sensors and computing modules required for autonomous vehicles.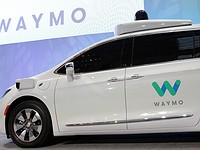 South Korean auto maker Hyundai will provide the vehicles for the test.
The path mirrors that which many other tech firms have taken, such as Google which has partnered with Fiat Chrysler on their own autonomous vehicle project.
Samsung is a fairly new player in the driverless car sector with little known of the company's ambitions before it announced the $8 billion purchase of connected car technology firm Harman International last year.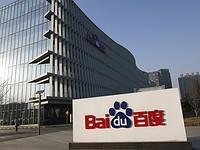 At the time of the purchase Samsung said the deal would give the company "a significant presence in the large and rapidly growing market for connected technologies, particularly automotive electronics, which has been a strategic priority."