WhatsApp is reportedly preparing to launch a person-to-person payment system in India.
The Facebook-owned (NASDAQ: Facebook [FB]) company has posted an ad seeking a digital transaction lead for India with a "technical and/or financial background."
If true the move would be a first for the company, which has more than 200 million WhatsApp users in India.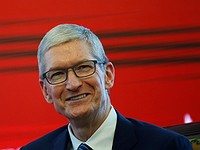 WhatsApp co-founder Brian Acton has previously expressed the importance of India to the company.
"India is critically important, it is our leading market. India guides us with respect to what we build and how we build it," he said.
If successful the feature could be rolled out to other locations as Facebook has a history of trialling news features in one market before introducing it to others.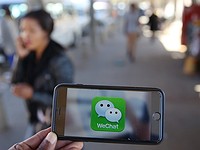 WhatsApp's Chinese rival WeChat already offers a digital payment service, which has more than 800 million users since its 2014 launch.