Samsung has unveiled its flagship phone that it hopes will help it reclaim the mantle as the world's number one smartphone maker and put the Note 7 disaster behind it.
The South Korean electronics giant launched two versions of the Galaxy S8 in New York yesterday.
The phones which will hit stores on April 21 boast the largest ever screens so far for Samsung's premium smartphones, with a 6.2-inch (15.75 cm) and 5.8-inch curved screen.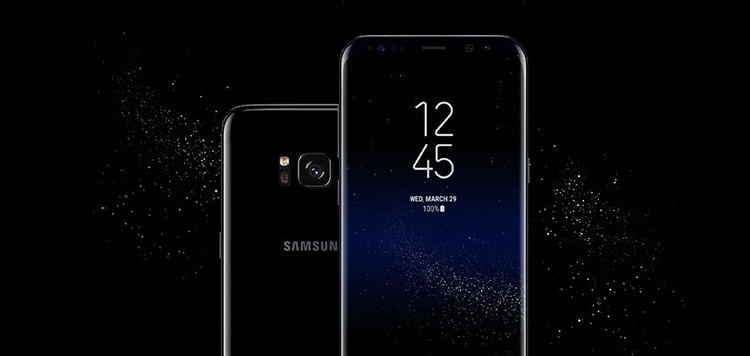 "We must be bold enough to step into the unknown and humble enough to learn from our mistakes," D.J. Koh, the company's mobile chief, said in a nod to the fiasco of the fire-prone Note 7.
One new feature of the phone that was not leaked before its official public debut is Samsung's new artificial intelligence service, Bixby, which offers a voice-commanded assistant system similar to Apple's Siri.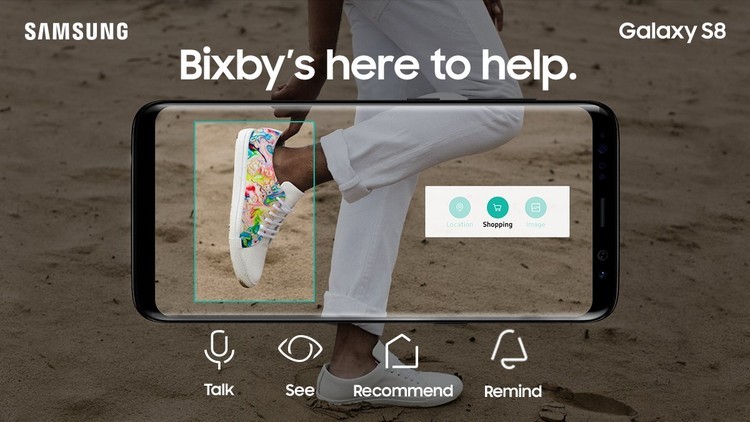 A new facial recognition application will also allow users to unlock their phones by simply looking at them.
Samsung has also ditched the physical home button and, as revealed by leaks, the S8 will also be able to double as a desktop computer via a docking station.