Samsung is expected to launch its new Galaxy S8 smartphone on Wednesday but thanks to a steady flow of leaks there could be a lack of audible gasps at the highly-anticipated unveiling.
Photos said to be of the new phone, obtained by German tech site WinFuture, appear to confirm some of the rumours that have been swirling around the S8.
The gadget appears to lack a physical home button that has been a fixture on previous models and also contains a headphone jack, despite reports the feature would be dropped.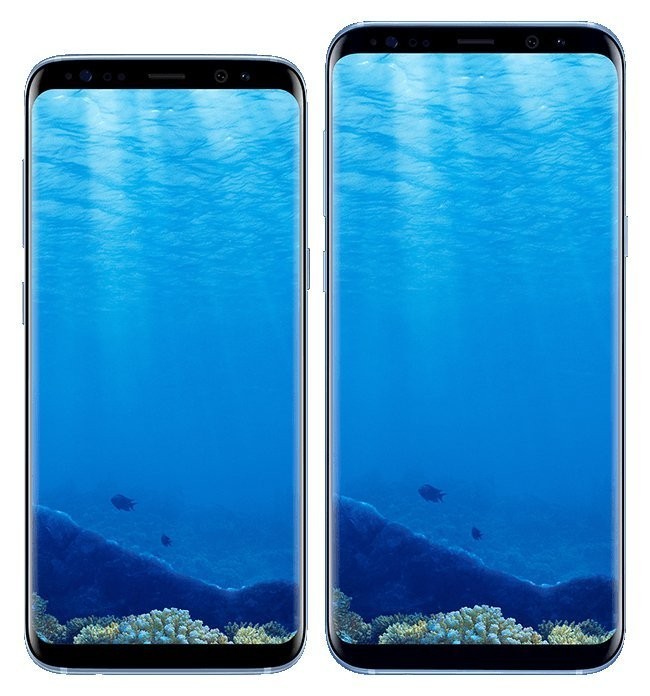 The S8 will also have a full colour eye scanner next to the front camera, that reportedly will allow users to unlock the phone.
The rear camera will be 12 megapixels while the front camera will boast eight.
Aesthetically, the new Galaxy model will be very similar to its predecessors and will have rounded, rather than sharp corners.
It will come in two versions, one with a 5.8 inch screen and a slightly larger model with a 6.2 inch screen.
A leak last week showed that the S8 will double as a desktop computer when attached to a docking station that includes a cooling fan as well as USB ports and Ethernet.