Airbnb will expand its presence and headcount in China on the back of a $1 billion fundraising.
The short-term rental company revealed yesterday that it will triple its Chinese staff and double investment but did not specify any figures.
The company will also change its name in China. From now on the firm will be known as Aibingyi, which is easier for Chinese customers to pronounce.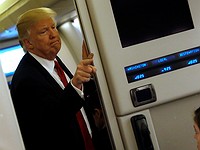 Airbnb currently has a Beijing engineering centre and around 60 employees in China.
The company will also introduce its latest Trips offering to China. The service was launched in November offers tours as well as accommodation.
Airbnb offers a platform for owners to rent their homes for short periods but has recently widened its operations to shift towards becoming a travel company.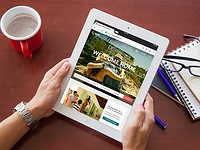 The San Francisco-based company currently has more than 3 million homes listed on its site in 191 countries.
There are around 80,000 Airbnb listings in China, the company said.