Bill Gates is known as a businessman, philanthropist and the richest man in the world but there is a lesser known title we can attach to the Microsoft founder that he is equally proud of.
That is of course the title of avid reader. Gates has been devouring books for decades and the multi-billionaire still makes time for reading every night.
When he takes a break from his duties with his charity, The Bill and Melinda Gates Foundation, the reading goes up a notch and Gates can start and finish lengthy tomes in a single day.
With the summer almost upon us Gates is gearing up for another epic holiday book binge but he's taken a moment to share the five books that he thinks you should read.
"I hope you'll find that [these books] make you think deeper about what it means to truly connect with other people and to have purpose in your life," Gates wrote on his blog.
Born A Crime by Trevor Noah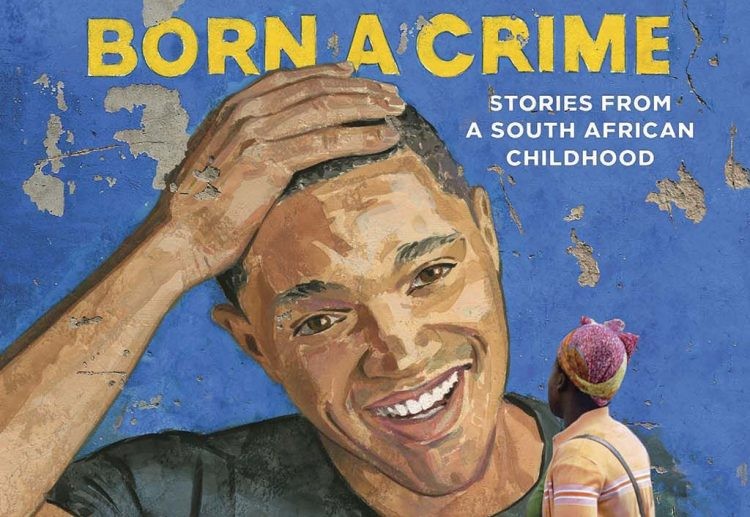 Daily Show host Trevor Noah tells his story of growing up as a biracial child in apartheid South Africa.
"Much of Noah's story of growing up in South Africa is tragic. Yet, as anyone who watches his nightly monologues knows, his moving stories will often leave you laughing."
The Heart by Maylis de Kerangal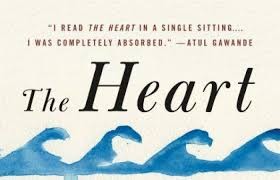 The story unfolds in the 24 hours after a young man is left brain dead in a car accident and his family decide to donate his heart.
"While you'll find this book in the fiction section at your local bookstore, what de Kerangal has done here in this exploration of grief is closer to poetry than anything else."
Hillbilly Elegy by J.D. Vance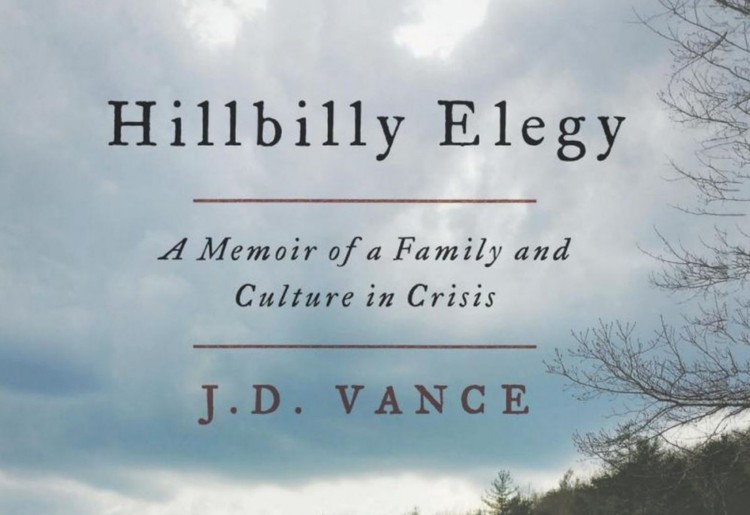 From a former marine and Yale Law School graduate, a powerful account of growing up in a poor Rust Belt town that offers a broader, probing look at the struggles of America's white working class
"While the book offers insights into some of the complex cultural and family issues behind poverty, the real magic lies in the story itself and Vance's bravery in telling it."
Homo Deus by Yuval Noah Harari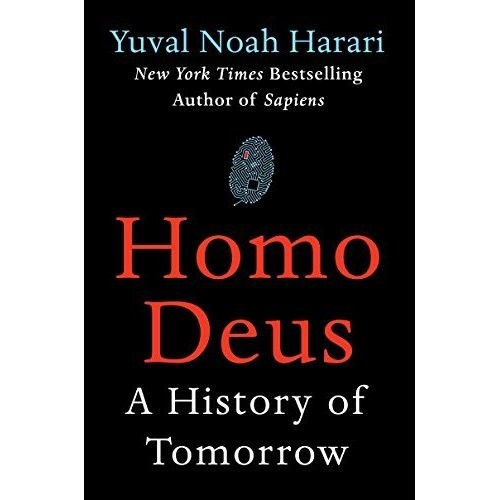 A Brief History of Humankind described how humans conquered the world thanks to their unique ability to believe in collective myths about gods, money, equality and freedom.
Homo Deus: A Brief History of Tomorrow examines what might happen to the world when these old myths are coupled with new godlike technologies such as artificial intelligence and genetic engineering.
"Homo Deus argues that the principles that have organized society will undergo a huge shift in the 21st century, with major consequences for life as we know it. So far, the things that have shaped society—what we measure ourselves by—have been either religious rules about how to live a good life, or more earthly goals like getting rid of sickness, hunger, and war. What would the world be like if we actually achieved those things?"
A Full Life by Jimmy Carter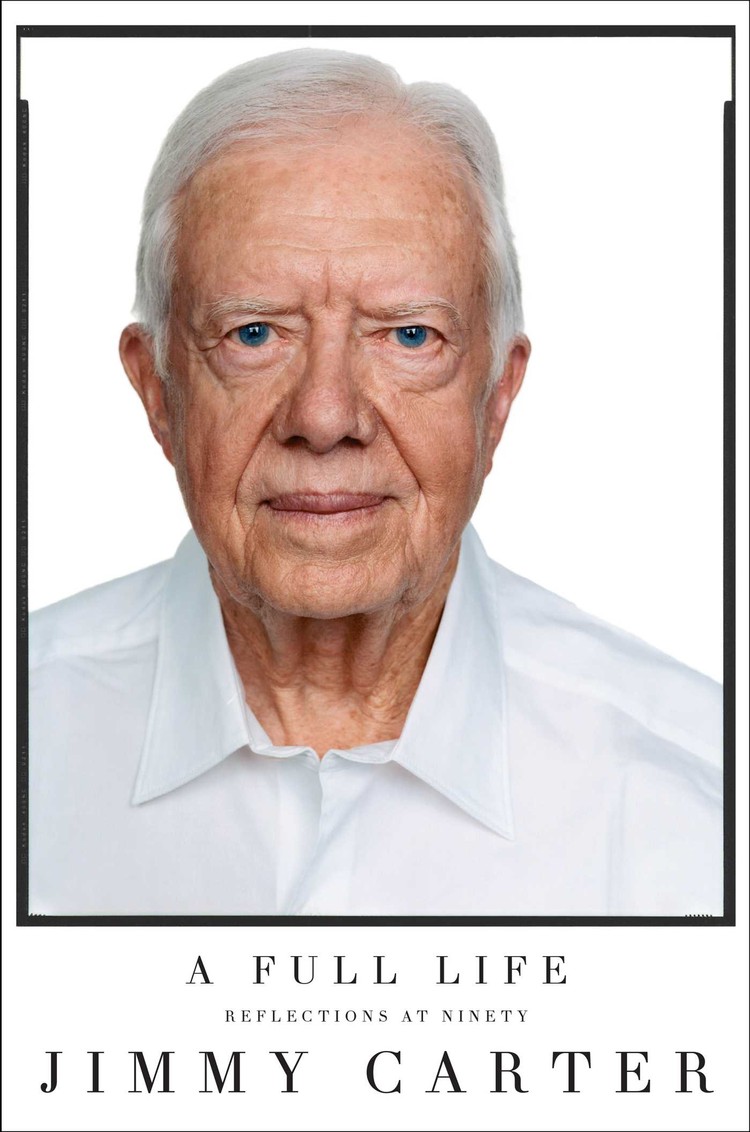 An autobiography by former US President Jimmy Carter.
"The book will help you understand how growing up in rural Georgia in a house without running water, electricity, or insulation shaped—for better and for worse—his time in the White House. Although most of the stories come from previous decades, A Full Life feels timely in an era when the public's confidence in national political figures and institutions is low."