Today, bitcoin is turning 10 years old; on October 31, 2008, the mysterious figure of Satoshi Nakamoto published his legendary White Paper. To celebrate the anniversary, iHodl decided to revisit the most interesting charts dedicated to the cryptocurrency.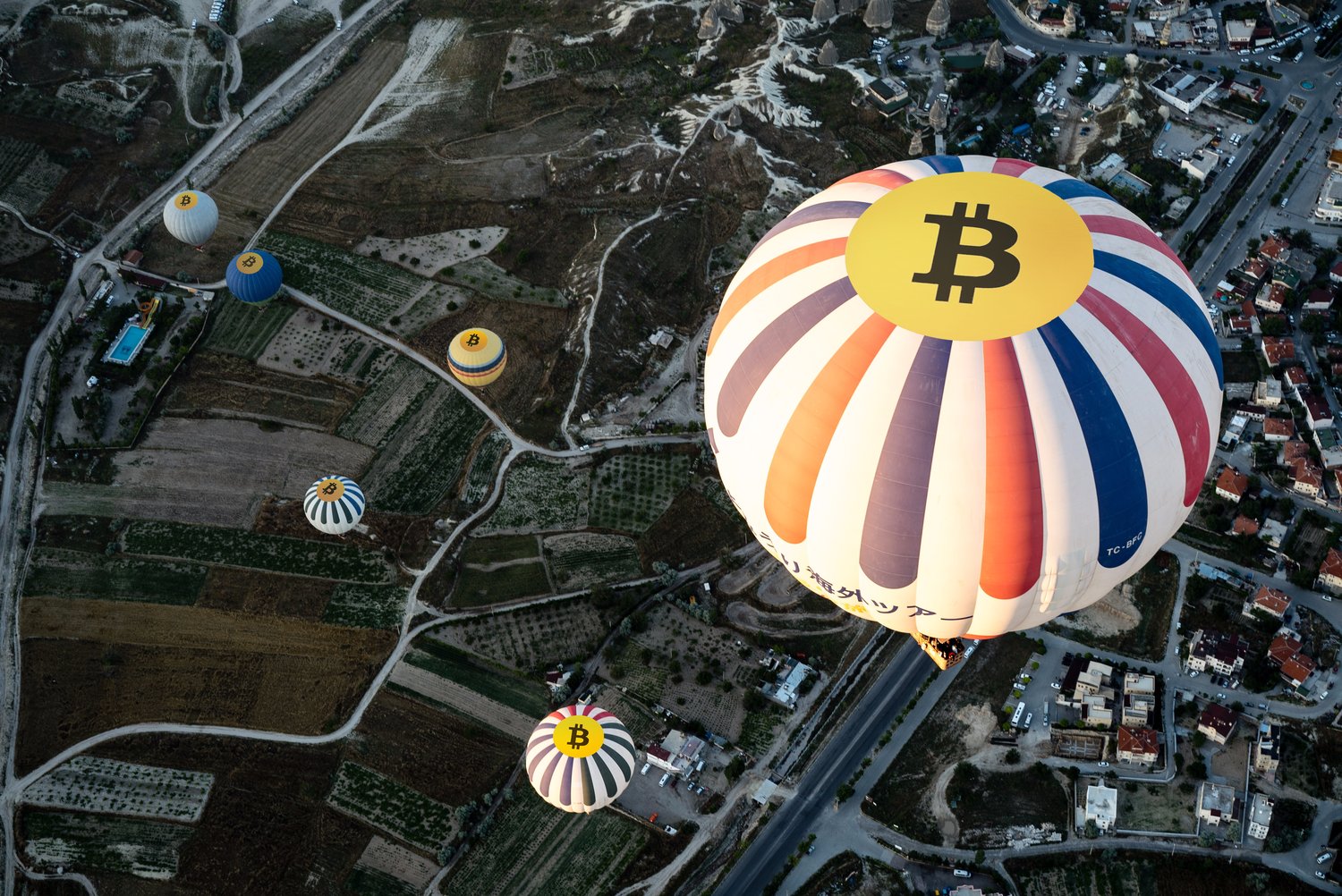 Bitcoin is the first and most popular cryptocurrency, however, it didn't appear out of nowhere. Before bitcoin, there had been three digital payment systems - B-Money Wei Day, Bit Gold Nick Sabo and David Chaum's eCash. But all of them didn't pick up - unlike bitcoin, which, in turn, became the predecessor for more than two thousand new coins.
Over 10 years, the perception of bitcoin has changed several times. Users have identified at least seven fundamental concepts behind it.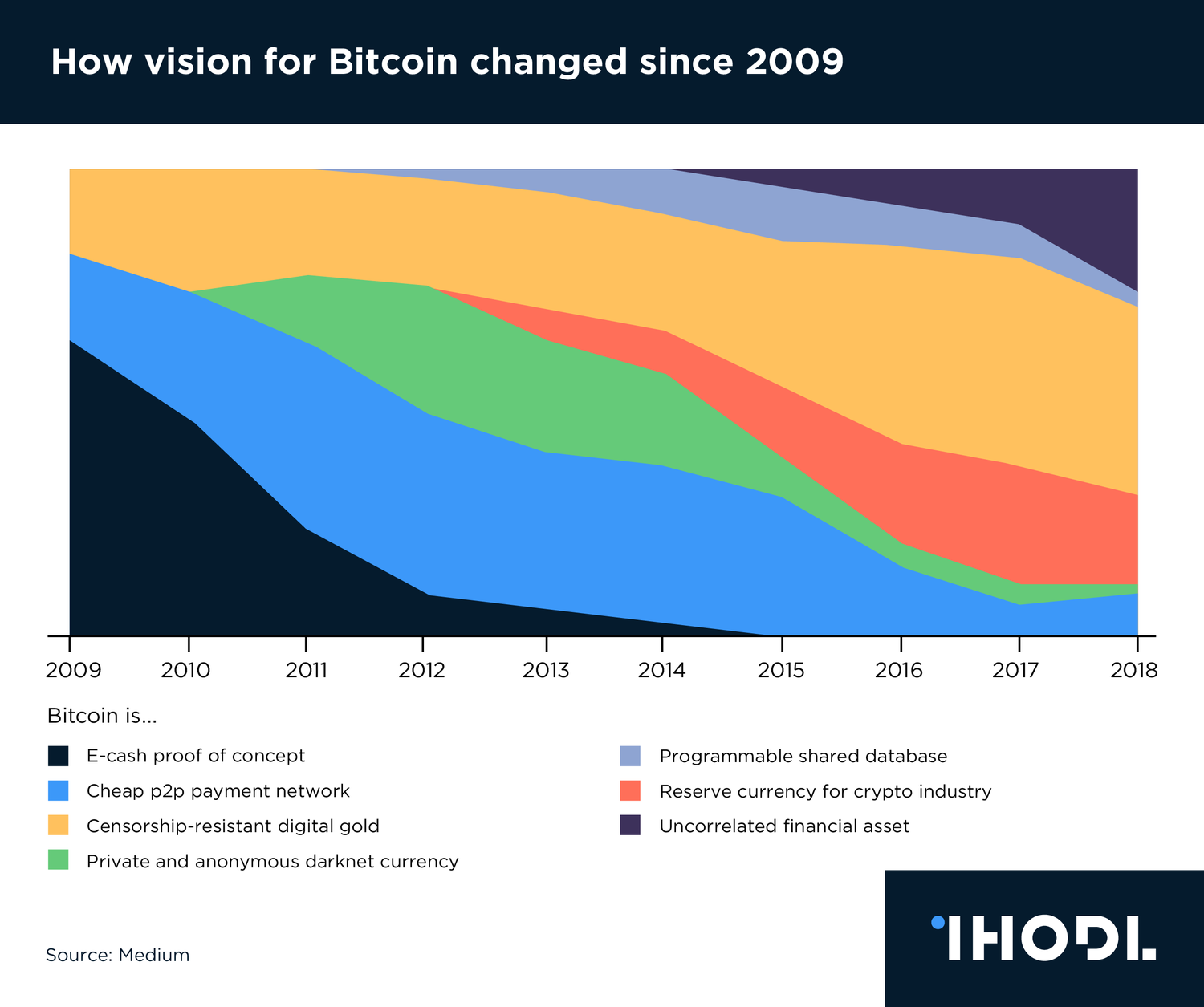 By the year 2140 all 21 million bitcoins will be mined, however, by then there will be much fewer left in circulation. About 3-4 million bitcoins may be irretrievably lost.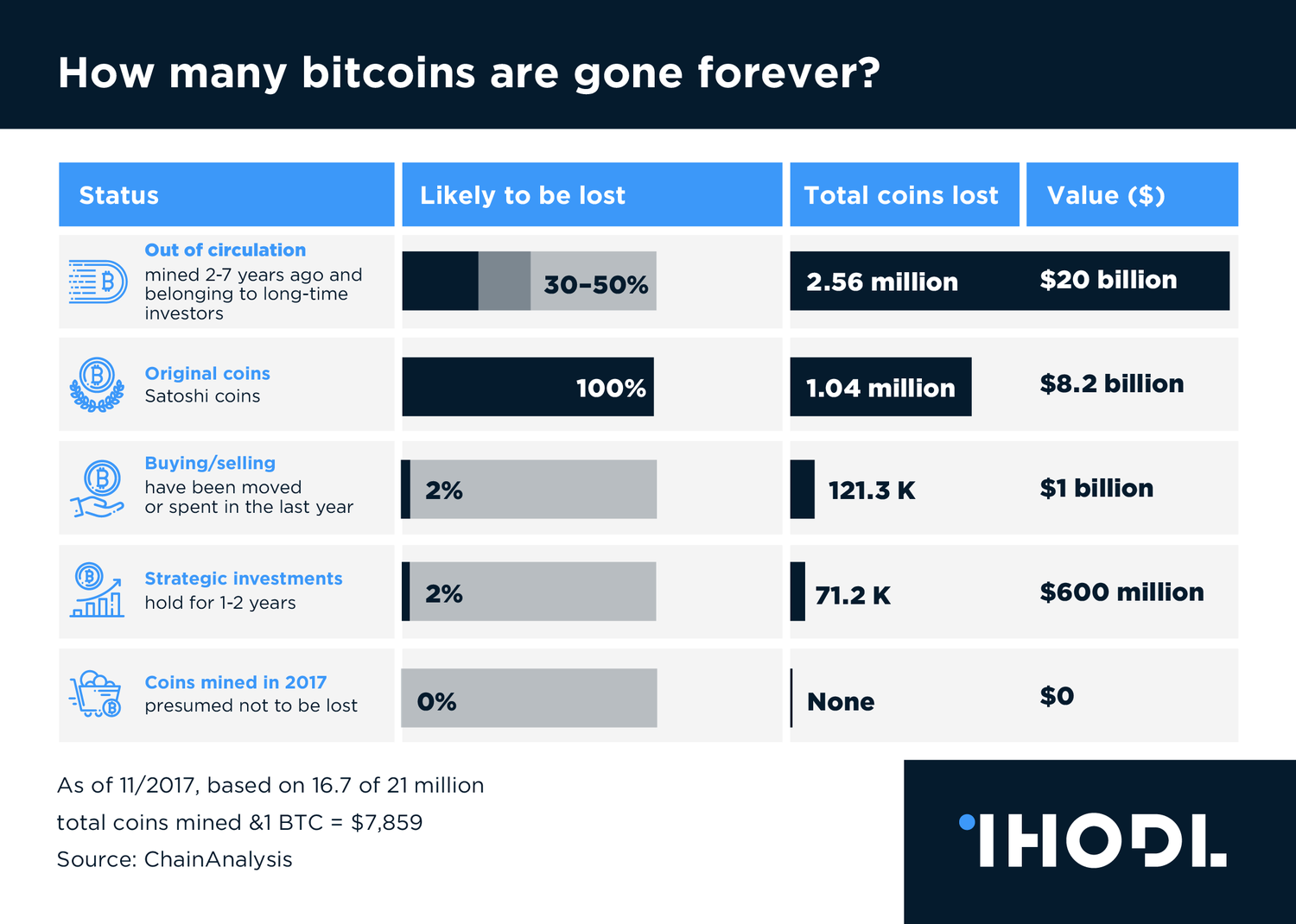 The value of all the money in the world is estimated at $90.4 trillion, this is 822 times more than BTC market cap ($110 billion). Note: the chart was created in July, since then the data have changed slightly.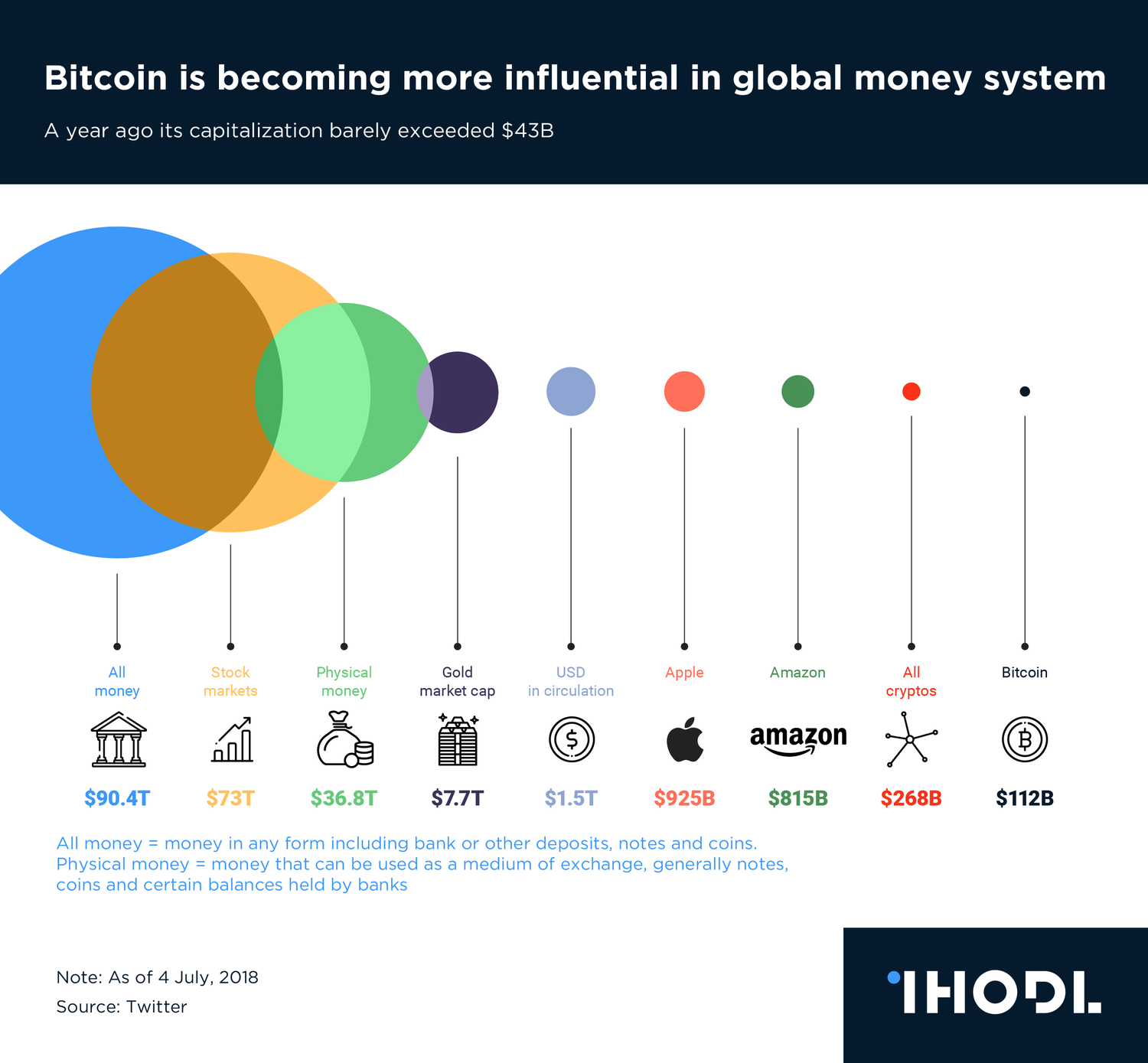 No doubt bitcoin is one of the world's favorite cryptocurrencies. Some countries love it more than others.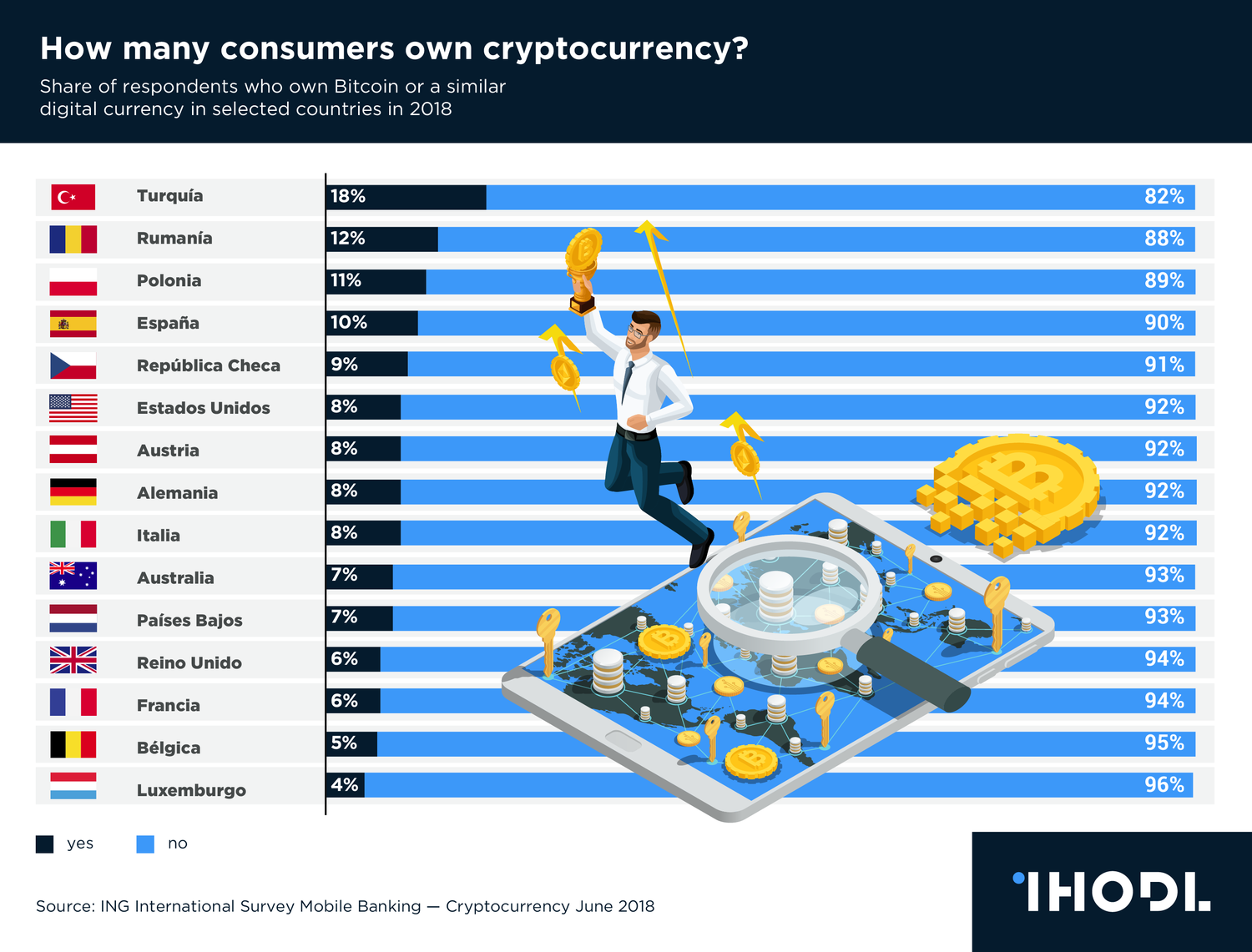 There are investors, too, who love bitcoin more than other assets. These people procured the cryptocurrency many years ago and are set to hodl. Their investments have grown to billions.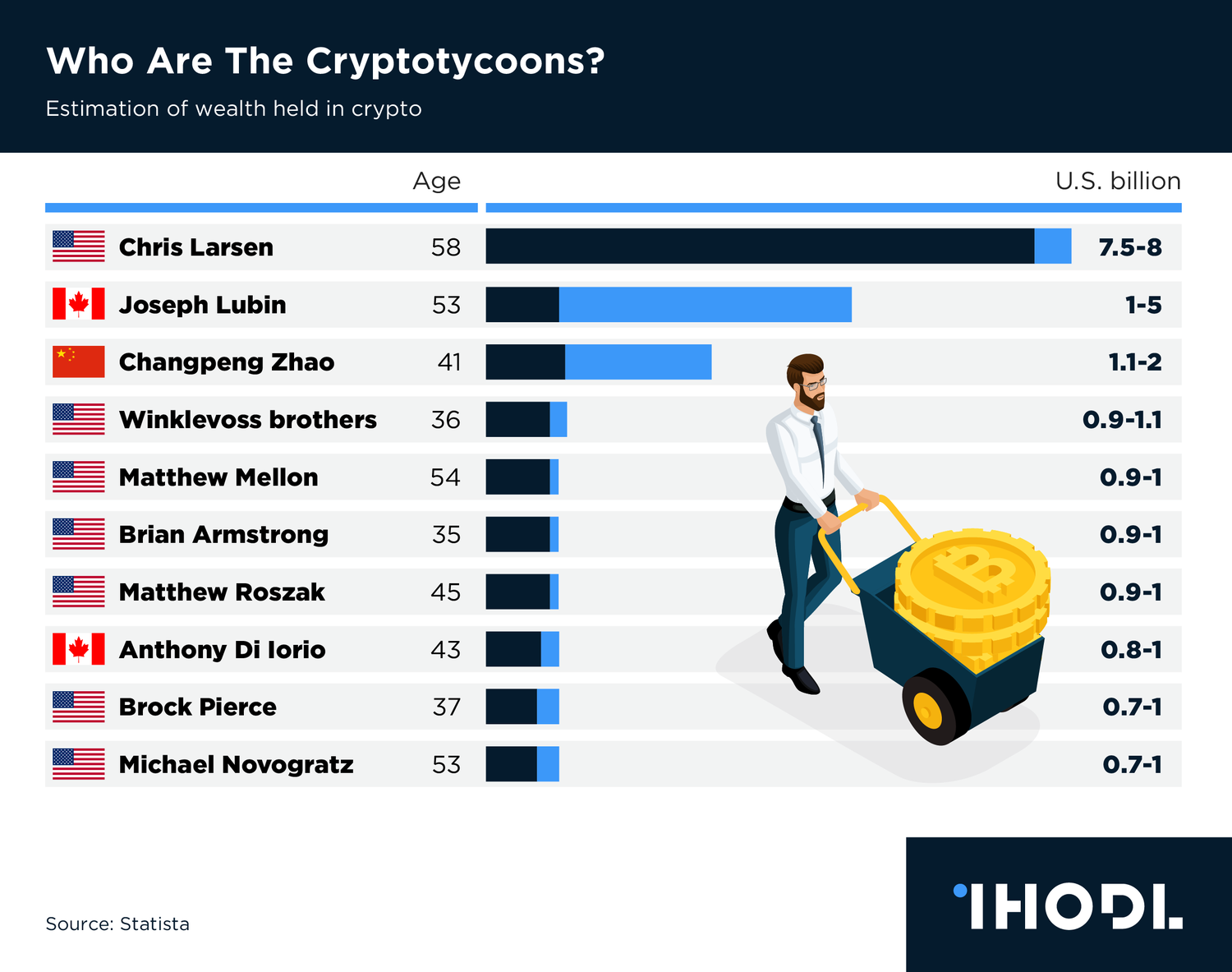 And what's there not to love? In many aspects, it's so much better than gold and fiat currencies. Bitcoin is convertible, reliable, mobile, decentralized, and protected against counterfeit.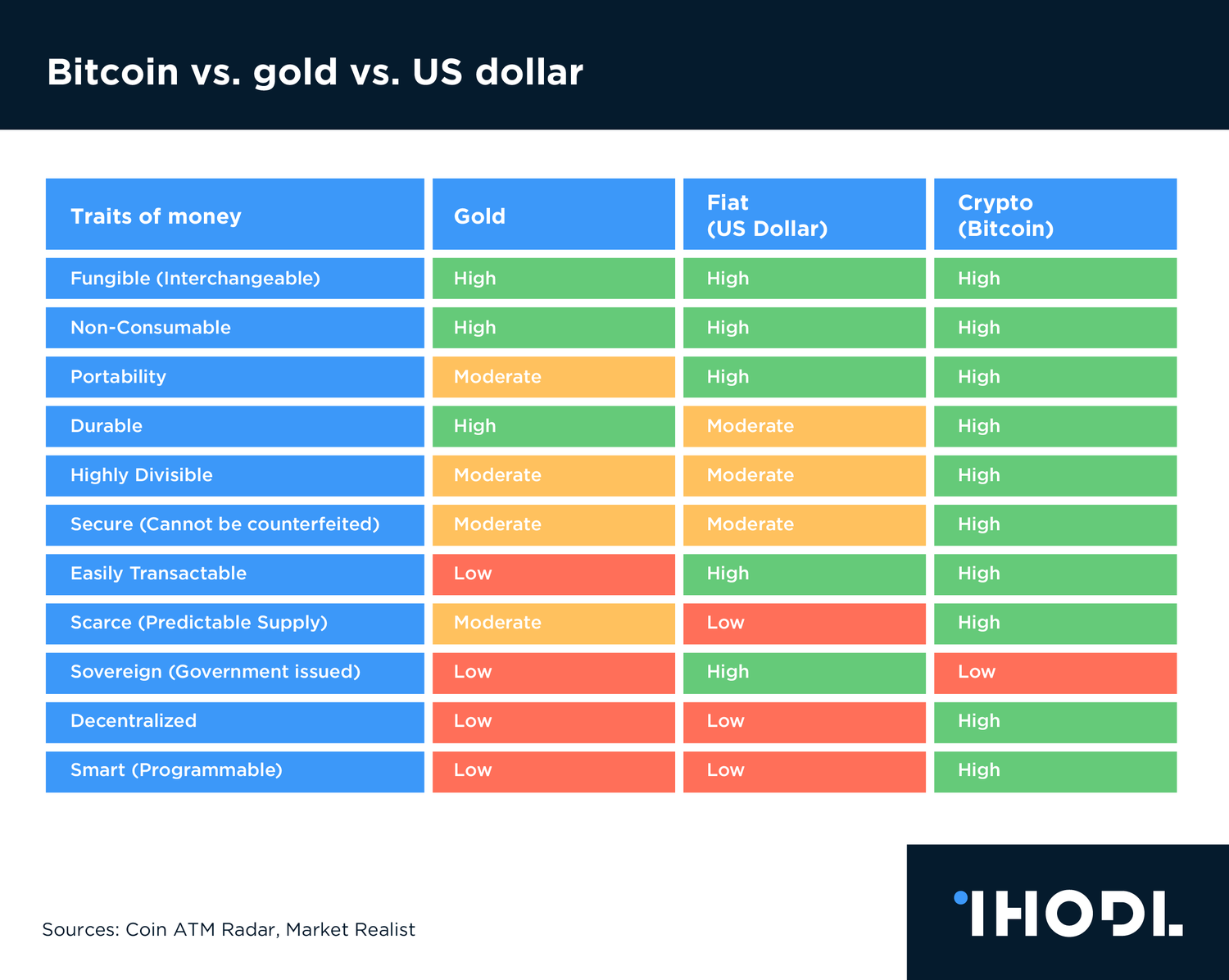 Despite all its perks, crypto is not immune to fluctuations. Bitcoin has experienced numerous rises and falls over the past 10 years. But with every relapse, it kept on growing.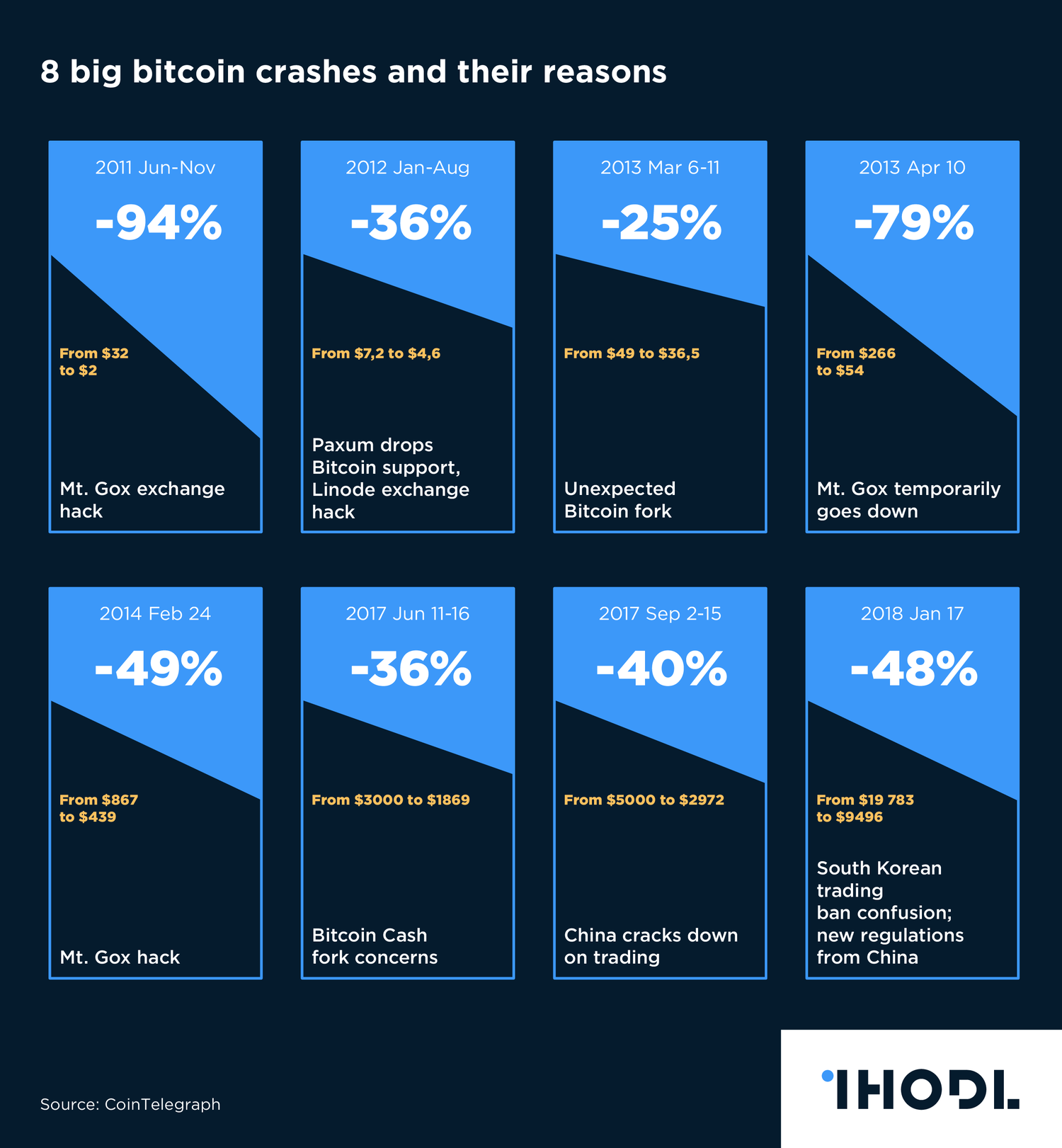 Since more countries recognize bitcoin as an alternate currency, more businesses start accepting crypto as a payment method. Forbes released the list of top bitcoin cities in the world.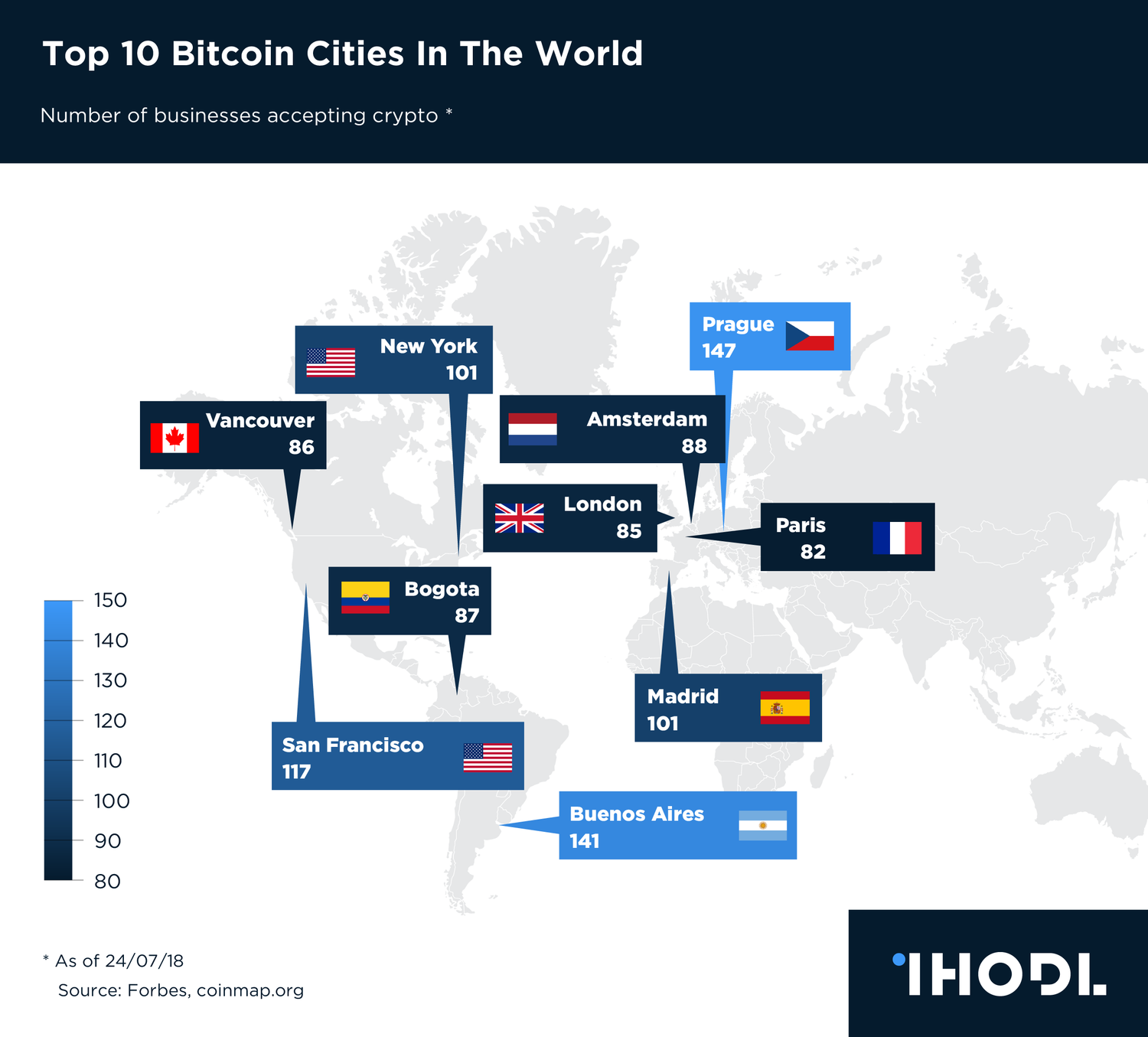 What's in store for bitcoin? That's what is bugging all investors and traders. The first three quarters of 2018 haven't been particularly favorable for the world's first cryptocurrency. However, statistics give us hope - the fourth quarter is when bitcoin usually peaks. Is it going to pick up the steam this year? Time will show.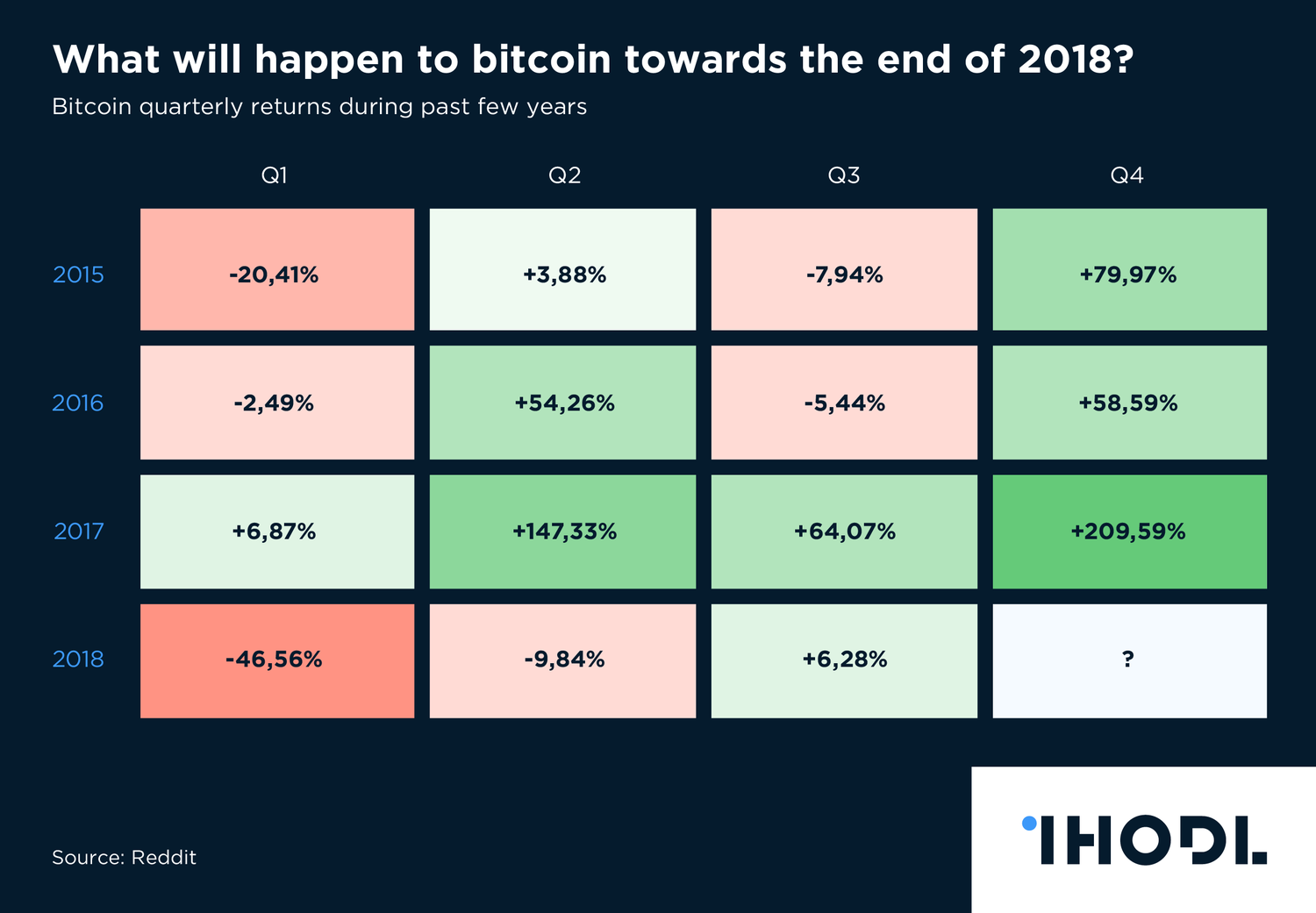 Subscribe to our Telegram channel to stay up to date on the latest crypto and blockchain news.