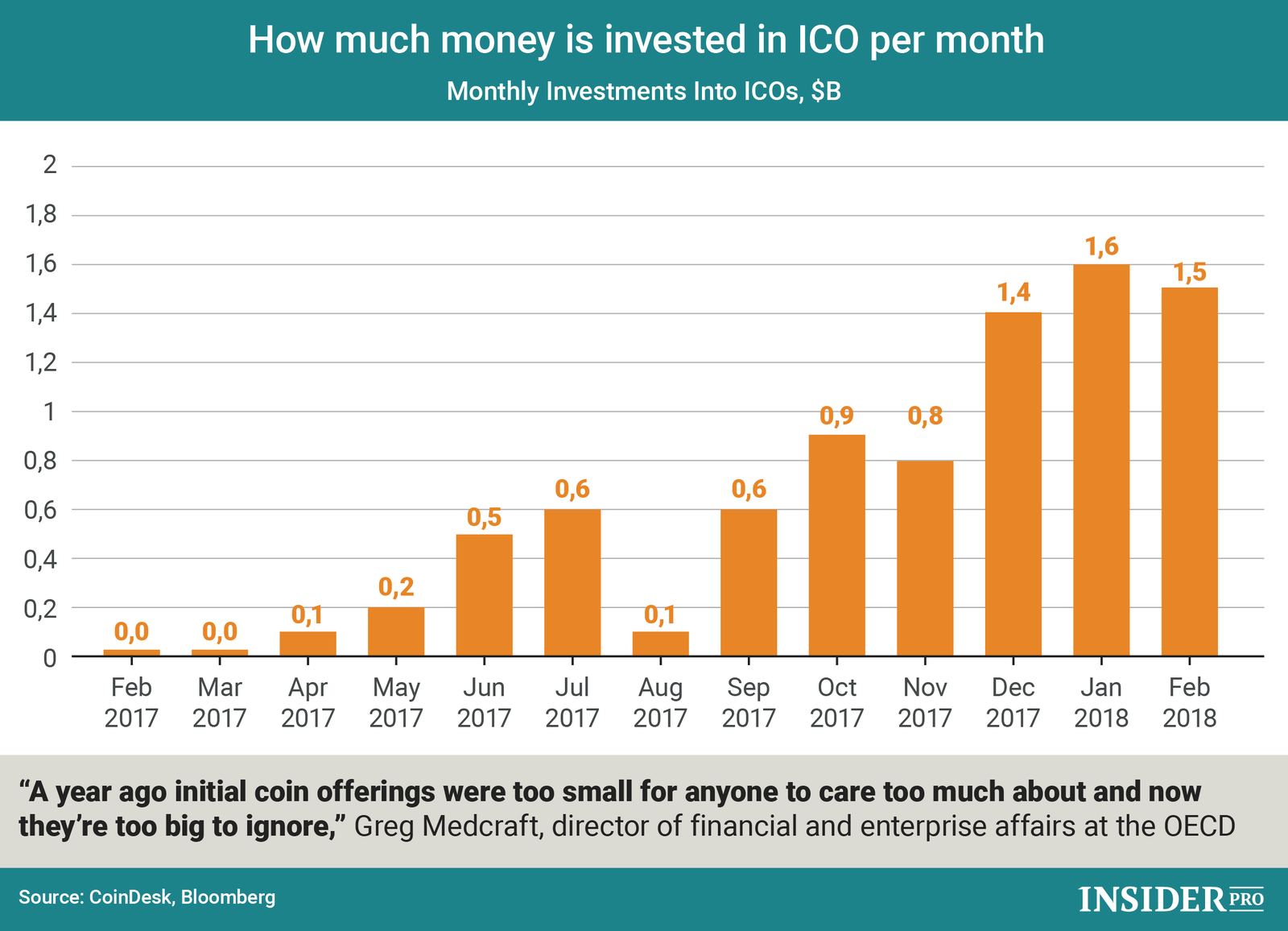 Finance ministers and central bankers from the world's top 20 largest economies met in Buenos Aires earlier this week. The policymakers asked regulators to monitor crypto assets but stopped to stop short of any specific action.They noted, however, that crypto assets raise issues with respect to consumer and investor protection, market integrity, tax evasion, money laundering and terrorist financing.

Meanwhile, many G20 countries supported the need to develop common international principles for the regulation of crypto assets. The summit participants agreed to submit their recommendations by July of this year.

Representatives of G20 also touched upon the topic of ICOs. In their opinion, this sector of the market can no longer be ignored, as the volume of raised funds grows every month and is already estimated at billions of dollars. Thus, $3.1 billion was raised through ICOs in January-February 2018.