AVINOC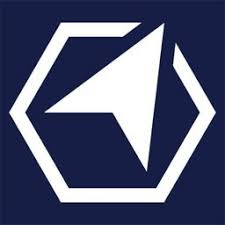 AVINOC is a blockchain project, adapted for a contract management - P2PSC. It is a mesh network blockchain hybrid with autarkic nodes. Participants define permissions only on their data and only in the P2PSC system. The blockchain itself in AVINOC remains permissionless, transparent and decentralized - true to the inventor´s intentions.

In addition to the functionalities already explained, AVINOC offers distributed interfaces for third parties.

All data is stored in AVINOC in SI39-units only, including aviation data. Therefore, the first release also includes the implementation of conversion functions for input to and output from the system, which are freely configurable depending on the region and operation on the user side.

AVINOC effects the standardization on the database and ensures complete compatibility in accordance with a homogeneous and integer database.
Crowdfunding
Start date

10:00 14 July 2018
End date

17:00 30 July 2018
Please describe the error